Meet The Team
A small but beautifully balanced team!
Dr Greg Samways
Consultant and Technical Director
Greg is a petroleum geologist with a PhD in sedimentology and inoragnic geocemistry. He began his consultancy career in 1989 with Badley Ashton and Associates, ultimately as Technical Director. He became an independent petroleum geoscience consultant in 2002, and has been focusing on training and technical facilitation since 2008.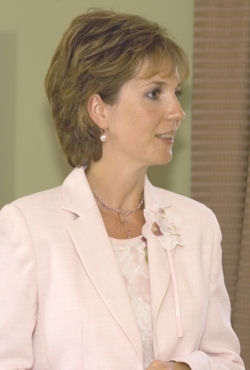 Cara Samways
Commercial Director
Cara is the long suffering wife of Greg.  They met in 1989 in Badley Ashton and have been together ever since!  Cara is responsible for the commercial and logistical aspects of Adinvenio as well as running her own business in France:  
Millers Oils France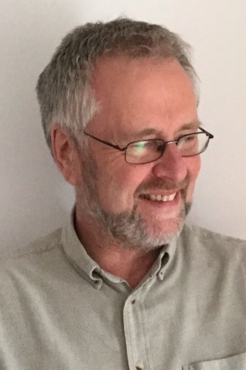 Martin Round
Web App Development and IT
Greg and Martin also met in the 90s in Badley Ashton and have worked closely together on a number of IT projects over the years. In addition, Martin has many interests and skills in addition to his Web App development skills. He is also qualified in Graphic Design, and an accomplished garden designer and very proficient at creating CAD-based architectural visualizations. So an altogether good guy to have on the team!